Welcome to Savannah Cosmetology Nail and Barber Institute.
Theresa Jamison Postell
Dr. Theresa Jamison Postell is the founder & Owner of "Savannah Cosmetology Nail and Barber Institute". She has 20 years' experience in cosmetology field and this expertise is making this institute unique in market. Yes, you heard it right that "Savannah Cosmetology" offers unique courses on very attractive rates. She is very passionate and hardworking and looking to set a new bench mark in this booming industry.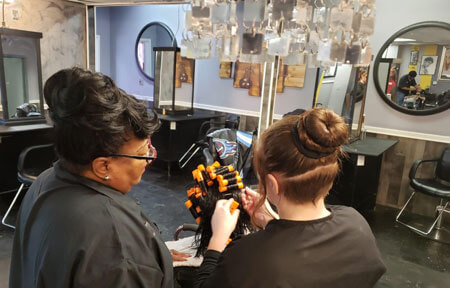 Our hair designers are experienced & trained to work with you to give you a beautiful cut that suits your personality and your lifestyle.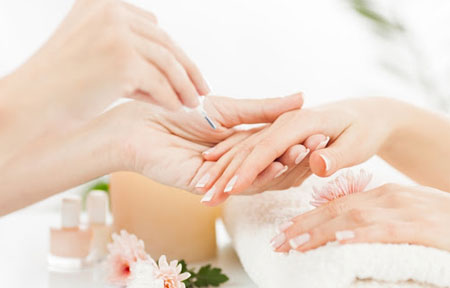 Our specialists at Savannah Cosmetology can give you the manicure and pedicure to strengthen your nails and give them a healthy look.
Savannah Cosmetology is your destination for semi-permanent eyelash extensions and beauty services in Savannah.
Our
Gallery
SAVANNAH COSMETOLOGY NAIL AND BARBER INSTITUTE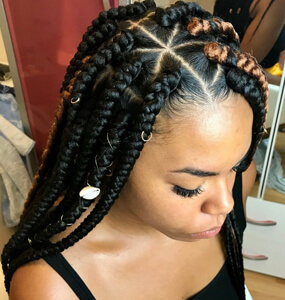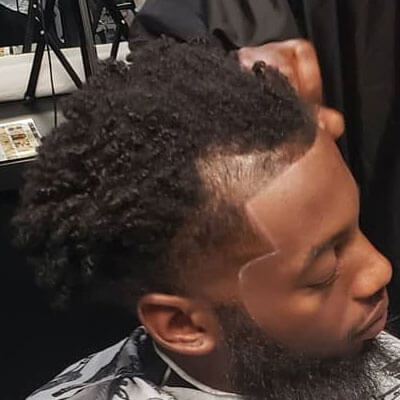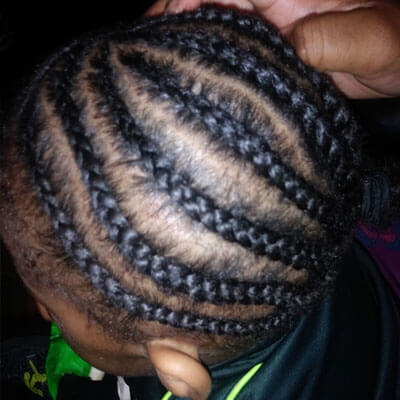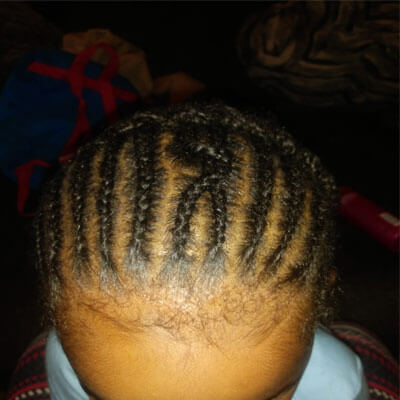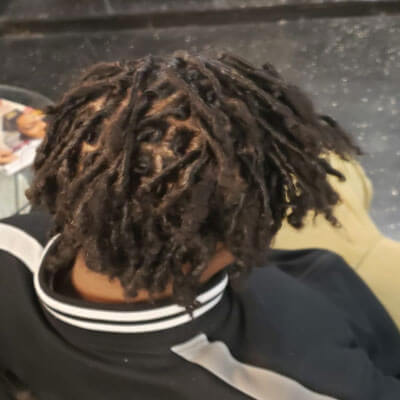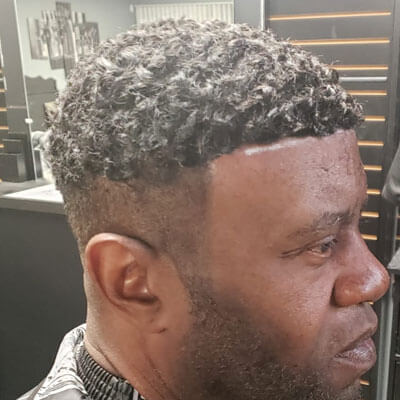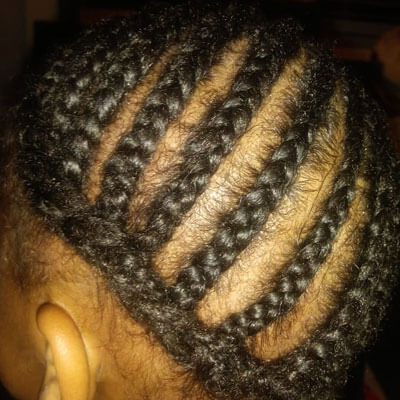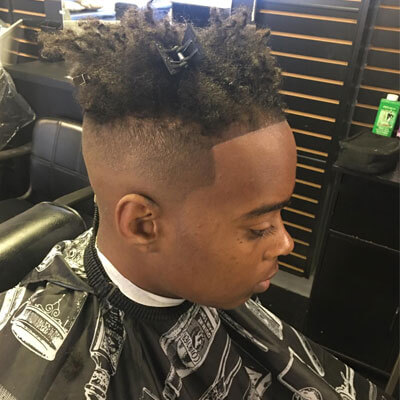 Nice environment. Great teaching and you can pursue all aspects of cosmetology which is unique.
Super friendly and professional. There aren't many places i trust with my hair but i trust them
I had a great experience! And the facial that was done on me was amazing.! I will be back! Thanks guys!!
I got sown in by Ms Theresa. It's very different for me! I love it.
Student
Certification
SAVANNAH COSMETOLOGY NAIL AND BARBER INSTITUTE